Stuffed Peppadews
Tostada de tomate
Paprika prawn skewers
Olive, manchego, and serrano ham skewers
Pinchitos (mixed meat kebabs)
Tortilla Espanola ((Spanish Omelette – bite-size pieces served on a wooden fork  )
Tortilla con chorizo (Omelette of potatoes or potatoes with chorizo – skewers)
Banderillas (skewers of pickled gherkins, olives, and chilies)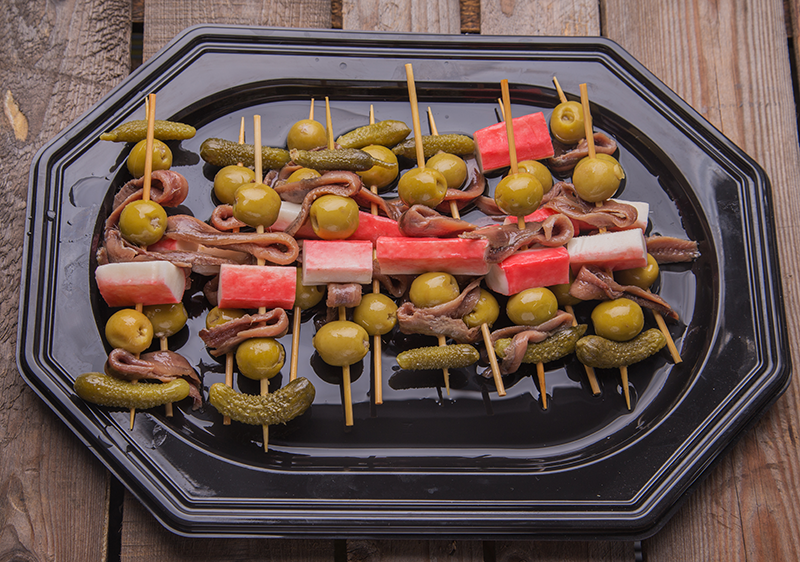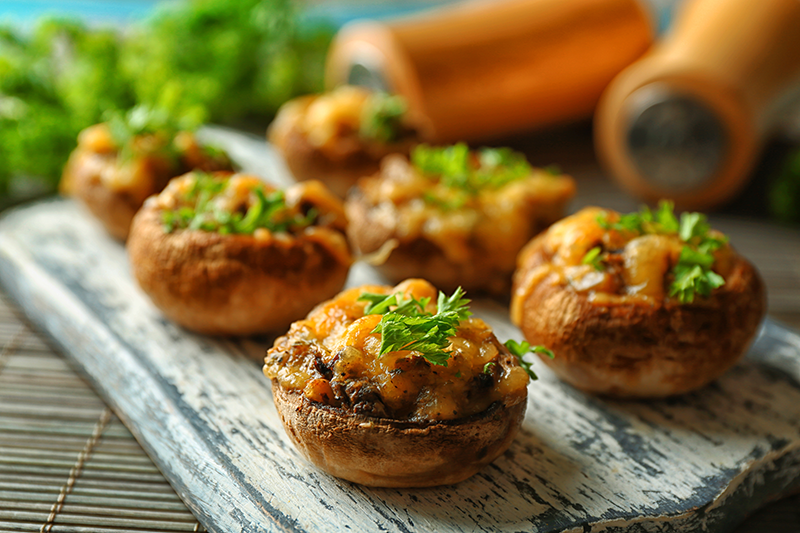 Gourmet Gorillas provided a bbq for our wedding. The food was absolutely delicious and everyone commented how amazing it was! Some COVID hurdles were thrown into the mix but nothing was too much trouble. Massive thanks to Ian, Karen and the team – amazing service! Highly recommend!
Thank you for providing such a professional and friendly service which made it a really special and memorable evening for us. The pancakes were delicious and everyone enjoyed the experience. the rear of the garden was definitely the best position. I hope you managed to get to the Blue Boar after?

I will leave a review on your Facebook page and recommend you to any of our friends who are looking for quality event catering.

Wishing you all the best for a busy and successful summer.
From the comments I've heard everyone had a lovely day, thank you so much for helping provide a memorable day for our children. Many thanks.
Thankyou for the wonderful Paella you cooked and served for us last Sunday, it was quite a spectacle and thoroughly enjoyed by all our guests, we will definitely b booking you again.
COVID had already disrupted our first wedding date, thank you for being so obliging and letting us re book, I know it must have been a pain for you to do the risk assessment to make sure we were all safe and following the guidelines, it was so much appreciated as it took all the pressure off us. The BBQ was amazing despite the circumstances, we will definitely be booking you again as soon as we find an excuse for a party!