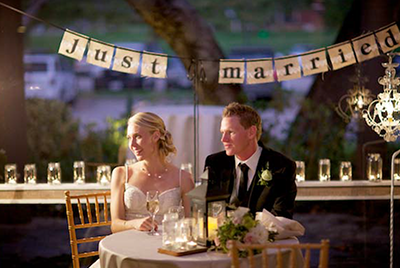 WEDDINGS
We are experienced in catering at all types of weddings from intimate parties of 40 through to
much larger events of 200+. We have options such as "The Whole Hog" which give you the
options of having drinks on arrival, canapes and a Hog Roast, or BBQ options, see (link to) Gorilla
Deals.
We can also provide the evening event only and here again can cook a Hog Roast, Bacon
Sandwiches, Quality Burgers, and Crepes.
Service can include a traditional Hog Roast service or waiting staff serving to tables on boards.
I am happy to talk through all options with you and also to visit the venue with you so we can talk
through all options.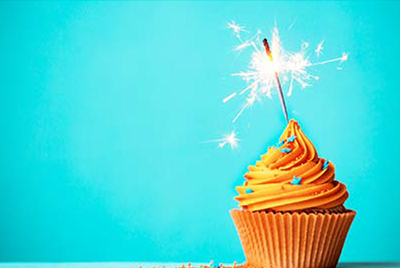 BIRTHDAYS
We have done many Birthday events, don't forget if you have a birthday event to organise and it
is a surprise one, we need to be able to attend the venue probably about 2 hours before the time
required – so make sure the birthday person is aware or absent!
We provide plenty of cover for the chef and staff, so don't worry unduly about the weather, we
have held many small parties where we have cooked outside and the guests have been warm
and cost inside.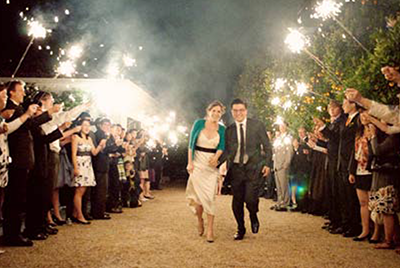 ANNIVERSARIES
Many of the anniversaries we have attended have been at local village halls and they provide an
excellent venue for this sort of event, we did a 25th where there were over 120 guests, part of the
enjoyment is the Hog Roast, crispy, crunch crackling with stuffing and apple sauce in soft white
buns is a really good option and adds to the fun and relaxed atmosphere.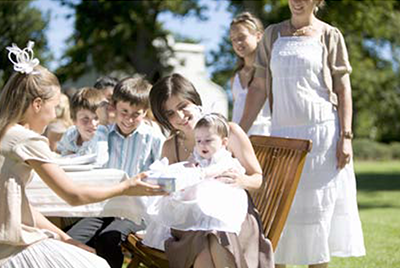 CHRISTENINGS
We have done several early morning christenings that have been simple and effective,
croissants and bacon sandwiches served with a glass of prosecco and orange juice.
We have also done one where there.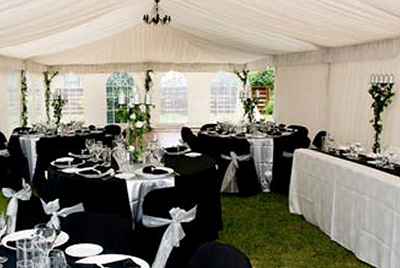 WAKES
Obviously a very sad day, but often at this sort of event it is a real opportunity for everyone to get
together and for a little while remember who has been lost and comfort those remaining.
We have found simple fare, such as baked potatoes, BBQ chicken, salmon kebabs and salads
have been welcomed.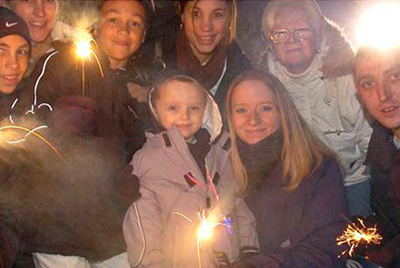 SEASONAL HIRE & DIY
We do a lot of events around Halloween and bonfire night, there is nothing better than when it is
cold outside, eating burgers, sausages, beans and baked potatoes.
If you don't want to hire me to prepare, cook and serve then we can hire you the equipment,
contact us and I'll talk you through what is required.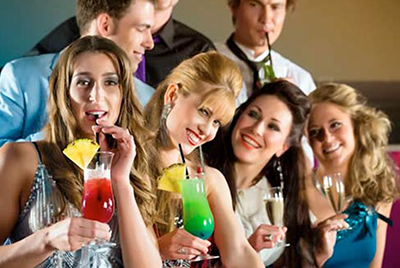 STAG & HEN
You choose the venue and I will look after all the catering, we have done "meat feasts" for Stags
where this included, chilli steaks, minted lamb, chicken tandoori, sausages and pork kebabs (not
a salad in sight) but plenty of chips and we then did the week after crepes for the ladies.
We also did and event where both parties met up at the end of the night and I provided a Western
Style BBQ, with ribs, chicken and beans, so take your pick, we can chat about any event to suit
your needs.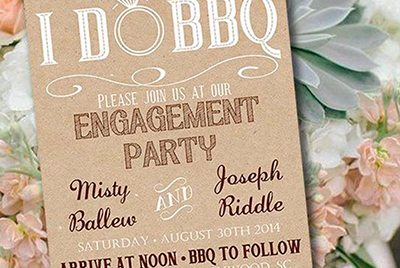 EVENT CATERING
You can choose catering where the catering needs to be served with an hour, Hog Roasts are
very suitable for this, easy and quick to serve and we clear up after. Some events are where you
want hog roasts, Hot dogs, burgers sold and served, we can do this too.
We have also done all day events where there has been a 7 choice BBQ and crepes after. So no
matters how big or small give me a call and we can discuss the best option for you.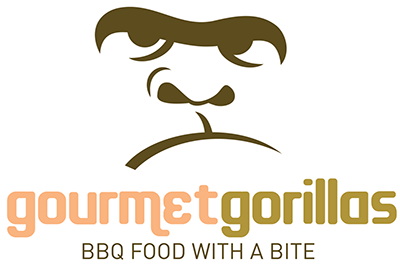 GOURMET GORILLAS
Whatever the occasion we want to take the stress out of catering for you and your guests, we
also want it to be bespoke to you so you and your guests are speaking about it for long after.
We have many repeat customers and new customers that have attended a previous event.
Quality of service and produce is paramount in everything we do. Give me a call for a no
obligation quote.
Gourmet Gorillas provided a bbq for our wedding. The food was absolutely delicious and everyone commented how amazing it was! Some COVID hurdles were thrown into the mix but nothing was too much trouble. Massive thanks to Ian, Karen and the team – amazing service! Highly recommend!
Thank you for providing such a professional and friendly service which made it a really special and memorable evening for us. The pancakes were delicious and everyone enjoyed the experience. the rear of the garden was definitely the best position. I hope you managed to get to the Blue Boar after?

I will leave a review on your Facebook page and recommend you to any of our friends who are looking for quality event catering.

Wishing you all the best for a busy and successful summer.
From the comments I've heard everyone had a lovely day, thank you so much for helping provide a memorable day for our children. Many thanks.
Thankyou for the wonderful Paella you cooked and served for us last Sunday, it was quite a spectacle and thoroughly enjoyed by all our guests, we will definitely b booking you again.
COVID had already disrupted our first wedding date, thank you for being so obliging and letting us re book, I know it must have been a pain for you to do the risk assessment to make sure we were all safe and following the guidelines, it was so much appreciated as it took all the pressure off us. The BBQ was amazing despite the circumstances, we will definitely be booking you again as soon as we find an excuse for a party!