Below are a selection of desserts that we can provide freshly prepared for your event be it to accompany a hog roast or for a wedding, private party or corporate event.
"Go on treat yourself" Finish your meal off in style with one of our fabulous desserts"
Strawberries & cream – Strawberries and cream are a match made in heaven so we provide fresh local strawberries and delicious dollop of fresh cream – simple but so good!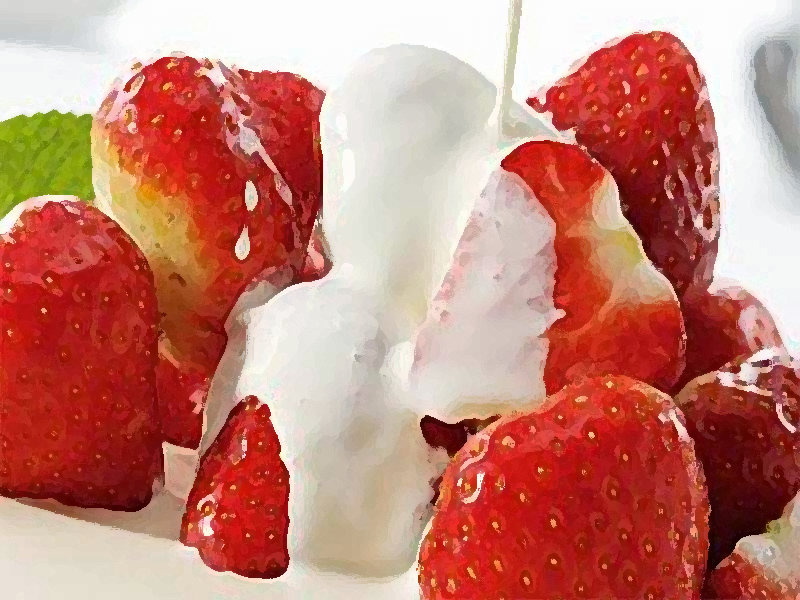 Homemade Sherry trifle – traditional English sherry trifle with a good slug of Bristol Cream!
Cheesecake (vanilla) – crunchy biscuit base with soft creamy vanilla filling
Profiteroles –round balls of golden Choux pastry, filled with whipped cream and topping with melted chocolate.
Apple pie with cream – a classic! Soft Bramley apples, cased in crisp short crust pasty
New York Cheesecake with summer fruits – crunchy biscuit base with soft creamy vanilla filling. Topped with a selection of summer fruits
Chocolate fudge delight – the alternate chocolate dream for any chocoholic
Eton mess – such a classic old-school dessert, strawberries, broken meringue, and whipped cream – pop this in the middle of the table and everyone will go crazy (minimum 15 serving )
Cheese selection – served with digestive, cream crackers, and water biscuit plus celery, apples and grapes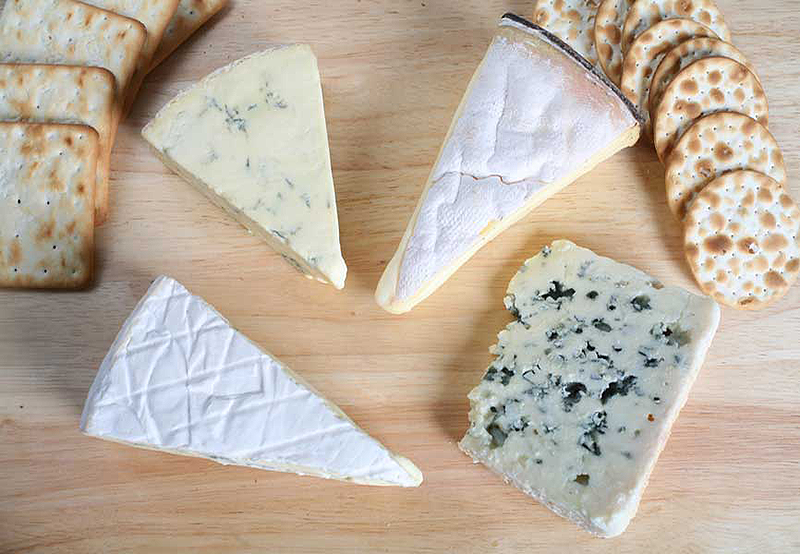 "Fantastic roast for our office opening party, everyone really enjoyed the lamb, thank you, we will definitely book again."

Craig, Astwood Bank
"The hog roast was superb for my wife surprise 40th, my neigbours are going to book you next year."

Brian, Hall Green
"We had your hog roast at Avondale museum it was brilliant, can we book you for next year."

Karen, Bromsgrove
"We booked you for our wedding and you really made the day, canapes and BBQ were wonderful and the way it was all served on boards, thank you ."

Jenny & Andrew
"Thanks for the paellas, it was good to be able to serve our guests, vegetarians and meat eaters alike, the same sort of food, thanks also to your serving staff, we will definitely book again."

Helen & Roger - Solihull
Monkey Man
"Thanks for the BBQ at our care home, the residents really enjoyed it and we will book your paella next year."

Deb - Redditch
"Thank you for all your hard work for our day last week, the BBQ was delicious and so were the bacon sandwiches served in the evening."

Sarah & Paul - Pershore
"Thank you for catering from my retirement party, the burgers and sausages were top quality and my vegetarian friends also enjoyed the options you prepared for them."

Sally - Walsall
"Dingbat, dooda, gorillas!."

Big Fat
Monkey Man