Below are a selection of desserts that we can provide freshly prepared for your event be it to accompany a hog roast or for a wedding, private party or corporate event.
"Go on treat yourself" Finish your meal off in style with one of our fabulous desserts"
Strawberries & cream – Strawberries and cream are a match made in heaven so we provide fresh local strawberries and delicious dollop of fresh cream – simple but so good!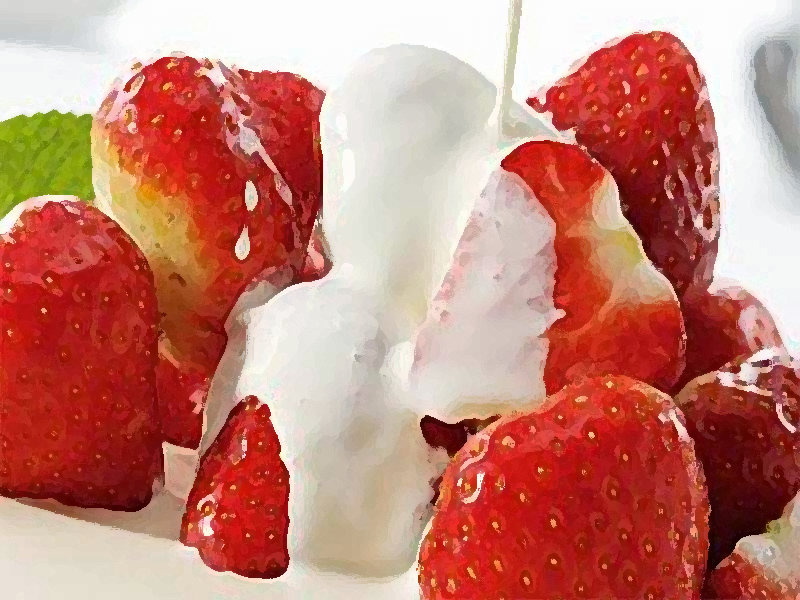 Homemade Sherry trifle – traditional English sherry trifle with a good slug of Bristol Cream!
Cheesecake (vanilla) – crunchy biscuit base with soft creamy vanilla filling
Profiteroles –round balls of golden Choux pastry, filled with whipped cream and topping with melted chocolate.
Apple pie with cream – a classic! Soft Bramley apples, cased in crisp short crust pasty
New York Cheesecake with summer fruits – crunchy biscuit base with soft creamy vanilla filling. Topped with a selection of summer fruits
Chocolate fudge delight – the alternate chocolate dream for any chocoholic
Eton mess – such a classic old-school dessert, strawberries, broken meringue, and whipped cream – pop this in the middle of the table and everyone will go crazy (minimum 15 serving )
Cheese selection – served with digestive, cream crackers, and water biscuit plus celery, apples and grapes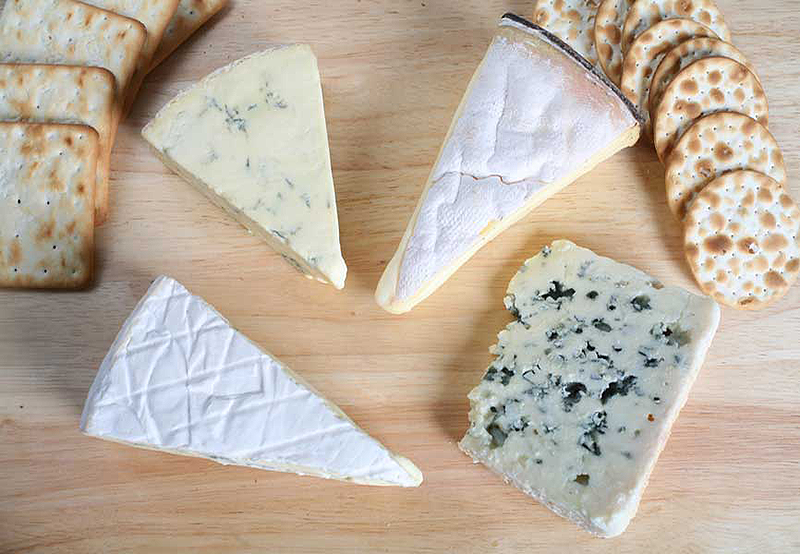 Gourmet Gorillas provided a bbq for our wedding. The food was absolutely delicious and everyone commented how amazing it was! Some COVID hurdles were thrown into the mix but nothing was too much trouble. Massive thanks to Ian, Karen and the team – amazing service! Highly recommend!
Thank you for providing such a professional and friendly service which made it a really special and memorable evening for us. The pancakes were delicious and everyone enjoyed the experience. the rear of the garden was definitely the best position. I hope you managed to get to the Blue Boar after?

I will leave a review on your Facebook page and recommend you to any of our friends who are looking for quality event catering.

Wishing you all the best for a busy and successful summer.
From the comments I've heard everyone had a lovely day, thank you so much for helping provide a memorable day for our children. Many thanks.
Thankyou for the wonderful Paella you cooked and served for us last Sunday, it was quite a spectacle and thoroughly enjoyed by all our guests, we will definitely b booking you again.
COVID had already disrupted our first wedding date, thank you for being so obliging and letting us re book, I know it must have been a pain for you to do the risk assessment to make sure we were all safe and following the guidelines, it was so much appreciated as it took all the pressure off us. The BBQ was amazing despite the circumstances, we will definitely be booking you again as soon as we find an excuse for a party!