Vegetarians, Pescatarians & Vegans
We offer wide range meat options, but sometimes for personnel tastes, ethical and dietary reasons your guests will need a non-meat option.
Salmon & Cherry Tomato – fresh boneless cubes served with vine tomatoes on a wooden skewer
Grilled Mediterranean Vegetables & Halloumi – aubergine, red onions, pepper, courgette, Portobello mushroom with grilled halloumi cheese
Spiced Courgettes – with curried yogurt and coriander and fresh lemon juice
Garlic Mushrooms – Sautéed Button, Chanterelle and Portabello mushrooms with fresh garlic.
Vegetarian Paella – Asparagus, mushrooms and black olives – served with fresh bread and a wedge of lemon or have it with fish
Vegetarian Risotto -Mushroom Risotto made with peas for an extra splash of colour
Savoury Crepes – Cheddar cheese with caramelized onions – Smoked Salmon and cherry tomatoes – Smoked Salmon and soft cheese
Gourmet Gorillas antipasti serving boards – Artichoke, gorgonzola, stuffed cream pepper, black pitted olives, sundried tomatoes and flatbread
Vegetarian Burgers – served with cheese and sautéed onions on a fresh bread roll
Vegetarian Sausages – served with cheese, mustard and sautéed onions on a fresh finger roll
Vegetarian Quiche selection – A crispy pastry with a creamy filling
Broccoli and Stilton
Cheese and Onion
Mediterranean Vegetables
Tomato and Herb
Vegetable samosas – lightly spiced with vegetables wrapped in a crisp pastry.
We are happy to provide these selections together with your meat roast or BBQ choices
We use separate equipment and utensils for this service – please add this to your enquiry and we will price accordingly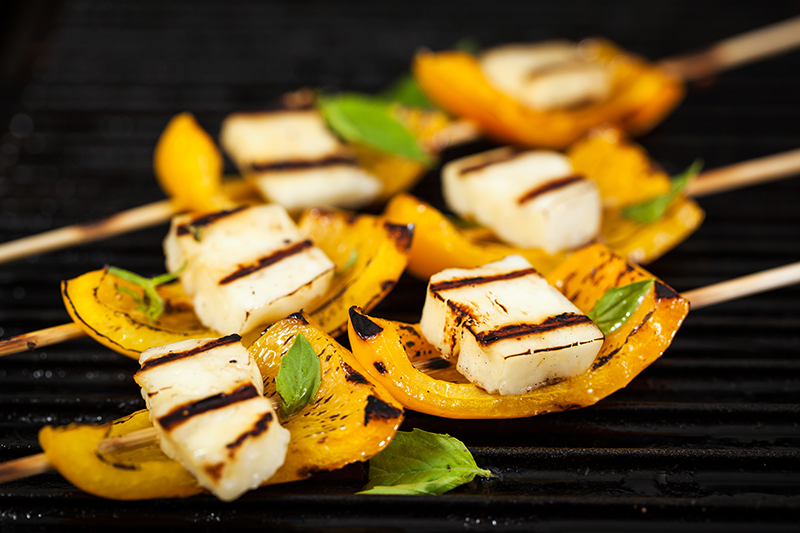 "Fantastic roast for our office opening party, everyone really enjoyed the lamb, thank you, we will definitely book again."

Craig, Astwood Bank
"The hog roast was superb for my wife surprise 40th, my neigbours are going to book you next year."

Brian, Hall Green
"We had your hog roast at Avondale museum it was brilliant, can we book you for next year."

Karen, Bromsgrove
"We booked you for our wedding and you really made the day, canapes and BBQ were wonderful and the way it was all served on boards, thank you ."

Jenny & Andrew
"Thanks for the paellas, it was good to be able to serve our guests, vegetarians and meat eaters alike, the same sort of food, thanks also to your serving staff, we will definitely book again."

Helen & Roger - Solihull
Monkey Man
"Thanks for the BBQ at our care home, the residents really enjoyed it and we will book your paella next year."

Deb - Redditch
"Thank you for all your hard work for our day last week, the BBQ was delicious and so were the bacon sandwiches served in the evening."

Sarah & Paul - Pershore
"Thank you for catering from my retirement party, the burgers and sausages were top quality and my vegetarian friends also enjoyed the options you prepared for them."

Sally - Walsall
"Dingbat, dooda, gorillas!."

Big Fat
Monkey Man