Everyone loves crepes, – freshly made in front of you. We only use the best, French crepe batter, totally authentic in flavour and taste. We offer traditional sweet crepes and have a selection of great savoury ones available (Gallettes).
Crepes are ideal for any occasion – Weddings, Birthdays, Anniversaries and corporate events. Freshly made and filled for each guest at their particular request. So enjoy, and bring a creperie to your event.
If you are looking for the wow factor, this is it!
Select eight from the menu – eat as much as you like… yes! Unlimited amount
Flexible & Versatile
We bring absolutely everything and because we have both electric and gas machines, we can cater safely anywhere. Moreover, our unlimited range of toppings means that we can cater for all tastes.
Suggested options
Lemon & Sugar
Golden syrup
Dark chocolate & cherries
Peanut butter
Butterscotch
Nutella Banana
Strawberries or both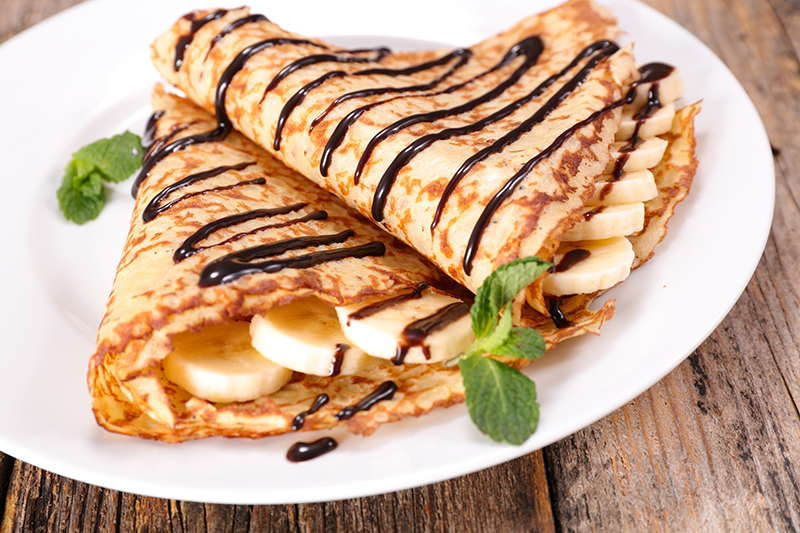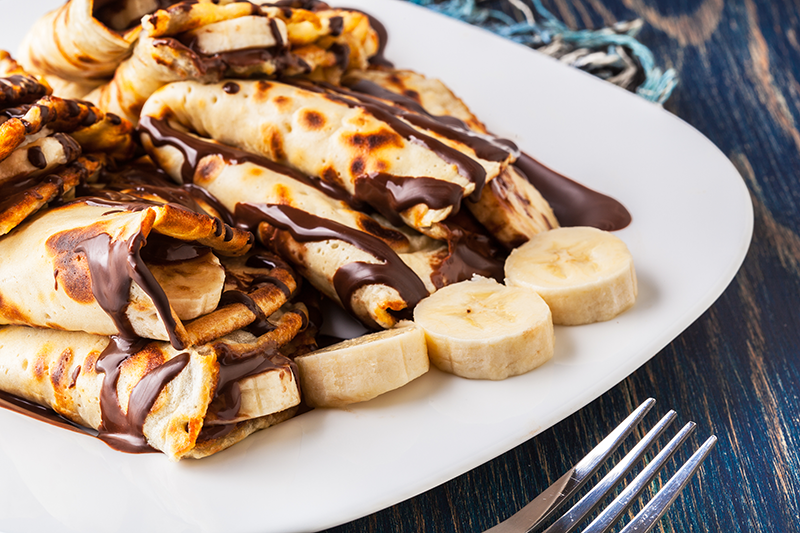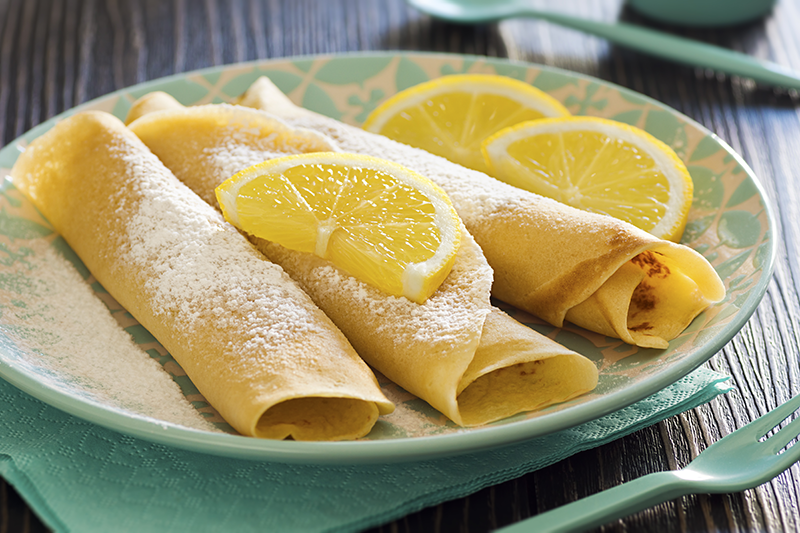 "Fantastic roast for our office opening party, everyone really enjoyed the lamb, thank you, we will definitely book again."

Craig, Astwood Bank
"The hog roast was superb for my wife surprise 40th, my neigbours are going to book you next year."

Brian, Hall Green
"We had your hog roast at Avondale museum it was brilliant, can we book you for next year."

Karen, Bromsgrove
"We booked you for our wedding and you really made the day, canapes and BBQ were wonderful and the way it was all served on boards, thank you ."

Jenny & Andrew
"Thanks for the paellas, it was good to be able to serve our guests, vegetarians and meat eaters alike, the same sort of food, thanks also to your serving staff, we will definitely book again."

Helen & Roger - Solihull
Monkey Man
"Thanks for the BBQ at our care home, the residents really enjoyed it and we will book your paella next year."

Deb - Redditch
"Thank you for all your hard work for our day last week, the BBQ was delicious and so were the bacon sandwiches served in the evening."

Sarah & Paul - Pershore
"Thank you for catering from my retirement party, the burgers and sausages were top quality and my vegetarian friends also enjoyed the options you prepared for them."

Sally - Walsall
"Dingbat, dooda, gorillas!."

Big Fat
Monkey Man